I went down south to shoot a new feature for a local band. It was a trek and a long day, but I got to see one of the best sites I've ever been to, an old M.O.D training base, which has a rather eerie feel in some places.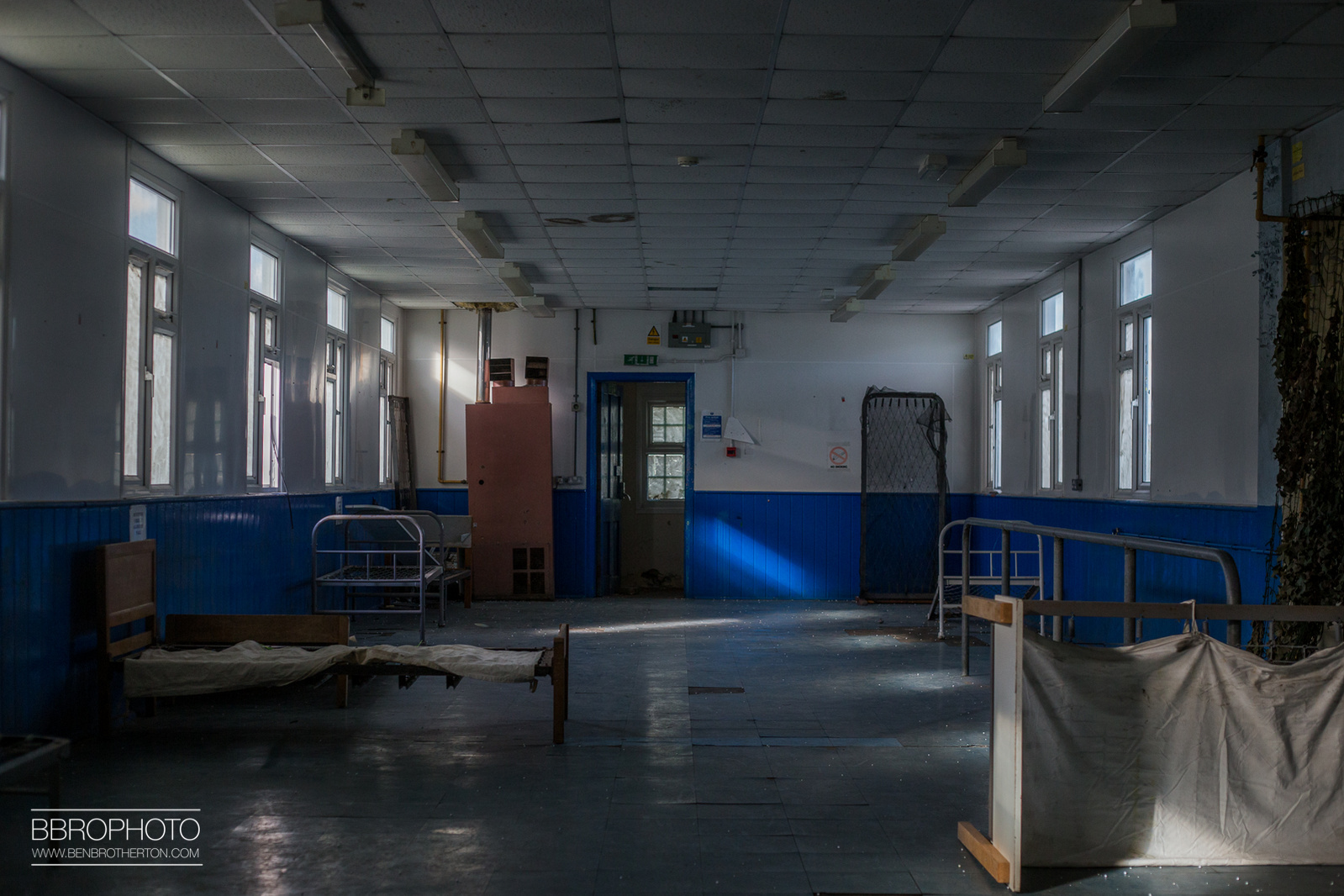 People are often looking for abandoned warehouse looking places, they are usually very hard to find or extremely expensive to hire out. This little (or rather large) gem completely changes that… Check out the photos below for some ideas!
I have a huge desire to do urban exploration at some point, it fascinates me hugely. The 'time stood still' look appeals to me a lot and I've always loved adventuring. Maybe one day I'll make a trip to Chernobyl, something I've wanted to do for some time now despite the risks.
Please don't use any of the images without permission ! Just feel free to drop me a line if you wish to do so, thanks! :)